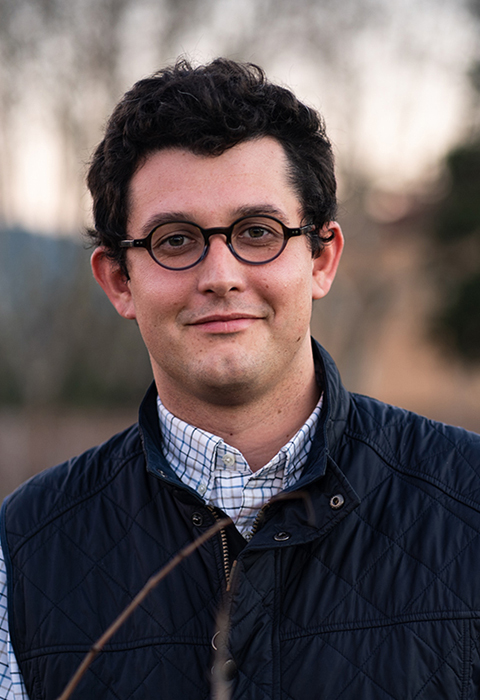 THE DOMAINE
Château La Gordonne is a unique property in Provence, covering a contiguous area with some 330 hectares of vineyard planted on an exceptional, seaward-facing amphitheatre of shale which enjoys a special microclimate.

Its winters are not harsh and the summers are hot and dry, sometimes scorching, which means that the vines can soak up all the ardour of the Provençal sun, with 3000 hours of sunshine a year. The Mistral, a dry, violent wind, plays a major role as it sweeps across the plantations, protecting the vines from damp-related diseases.
THE ASSETS
The vines are grown on a limestone and clay plain and on the shale slopes. The soil has little humus and is permeable, shallow, stony and well-drained, bringing together the ideal conditions for the vines to flourish.

A wide range of typical Provence grape varieties are grown on our estate – we cultivate Grenache, Cinsault, Cabernet Sauvignon, and Syrah grapes.
Château La Gordonne, today one of the leading estates of Vranken Estates, now boasts new high-performance wine-producing facilities with its champenois style pneumatic presses.

These can be used to select the «tête de cuvée» (or top growths), created by Paul-François Vranken and truly embodying the Vranken Estates signature.
Alcohol abuse is dangerous for health, consume with moderation.